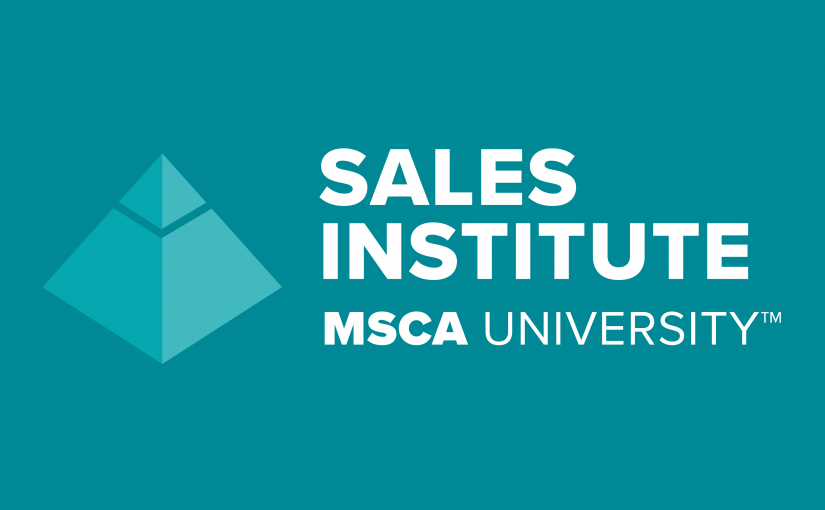 Date
November 13, 2016 - November 18, 2016
Fee

$8,500 (total cost of Weeks 1 and 2)
MSCA Sales Masters Program Overview
With a curriculum designed by MSCA in-the-field experts in partnership with sales specialists from the University of Houston Sales Excellence Institute, this two-week program is perfect for service sales employees who often find it difficult to get useful training for their level of expertise that is specific to the mechanical service industry. The program comprises Sales Masters I (Week 1) and Sales Masters II (Week 2).
Sales Masters II (Week 2)
In Sales Masters II, the high level of training continues on the campus of the University of Houston at the Sales Excellence Institute. This week-long program will provide an unparalleled experience in a high-tech academic setting taught by acclaimed sales experts and industry leaders. Participants will be challenged to use inventive thinking to cultivate their talents, all while forging relationships with peers from around the country who are of the same caliber. Within each module, attendees learn through case studies, review of pre-work assignments, post-work change contracts, and experiential/role-play opportunities. Masters II is sure to shift your A-game to an A+.
Sales Masters II topics include:
Learning advanced communications skills that help extract information that:
Leads to the right solution for customers
Advanced sales negotiation skills to seamlessly "seal the deal"
Going beyond transactional and consultative relationships
Suggested Attendees:

Intermediate- and advanced-level service sales employees
PREVIOUS EVENT
NEXT EVENT