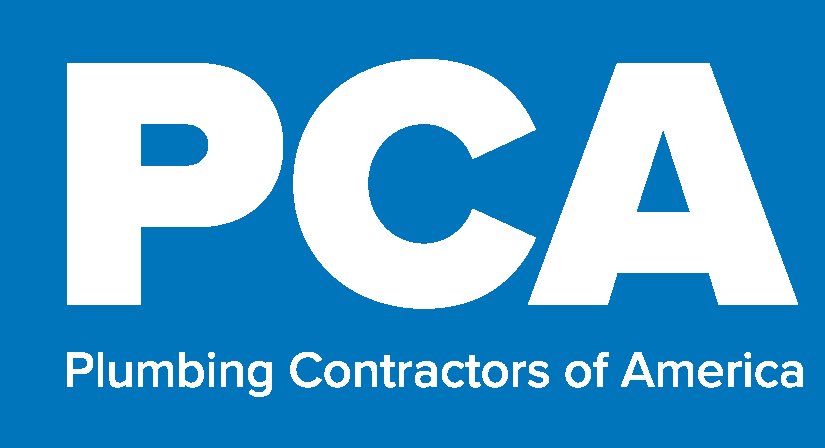 We are going virtual in a series of educational sessions!!!
John Geiling, President and Marc Gluck, Vice President will join MCAA's Director of Innovative Technologies, Sean McGuire to provide an overview of JPG Plumbing's operation, markets, training and service scope.  This webinar will also touch on each individual segment in the series to allow attendees to understand what they will be sharing in upcoming dates.
John Geiling and Marc Gluck will also talk about what plumbing service is and their corporate philosophy as it relates to new construction.
PREVIOUS EVENT
NEXT EVENT