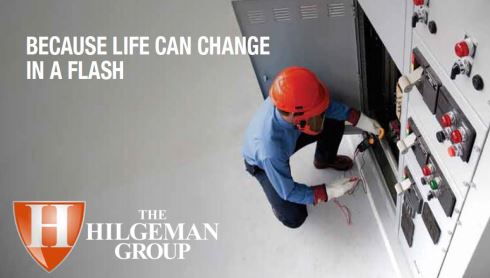 Time

7:00 am - 9:00 am EDT
Fee

$200/person for 1-5 attendees with bulk pricing available
OSHA and NFPA require this training for all employees who have the potential to be exposed to live conductors of 50V or greater as part of their anticipated work. This program is designed to be a presentation which will forever change the way your employees approach electrical tasks.  Trainees will also be provided with the key changes to the 2015 version of NFPA 70E.
Suggested Attendees:

Mechanical and service employees in troubleshooting, maintenance, and testing roles; those who manage or supervise those responsible for Electrical Safe Work Practices programs
Ready to sign up?

PREVIOUS EVENT
NEXT EVENT