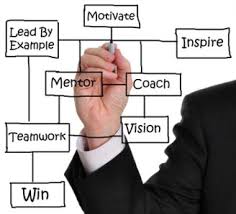 Date
November 2, 2021 - November 5, 2021
Get the management and leadership skills you need to help your company succeed during this intensive four-day program. Whether you have come up through the trades with little or no formal management training or you want to enhance your management skills to become a more effective leader, this course is for you. Topics will include financial management, communications, coaching, managing conflict, motivating employees and more. A variety of small group activities, assessment tools, and skills-building exercises will help you apply the skills you learn in class, preparing you to go back to the office ready to use what you've learned.
Suggested Attendees:

service managers, prospective service managers
Ready to sign up?

PREVIOUS EVENT
NEXT EVENT