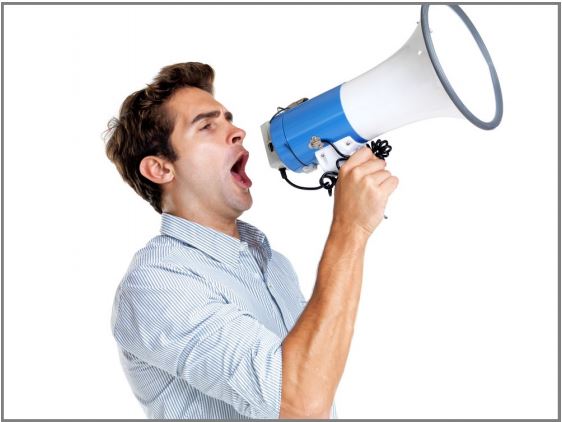 Date
March 25, 2019 - March 26, 2019
Fee

$925 for members / $1,800 for non-members
Service dispatchers play a critical role in the successful operation of any HVACR service and plumbing service business. Make sure these crucial team members join MSCA for the Dispatchers Professional Development Training Program on March 25-26, 2019 in Indianapolis, IN.
This updated program will help new and experienced dispatchers understand their vital role in their companies and advance their careers by enhancing their ability to contribute to your company's success.
Suggested Attendees:

New and experienced service dispatchers and supervisors
Ready to sign up?

PREVIOUS EVENT
NEXT EVENT