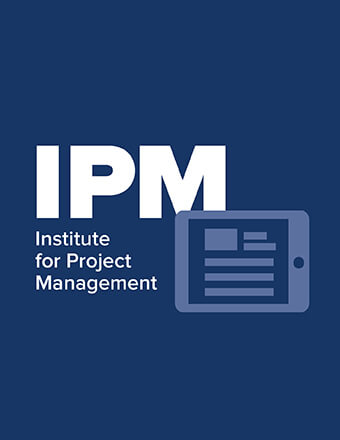 Description:
If you're a project manager, the MCAA Institute for Project Management (IPM) is the intensive, in-depth training in the fundamentals of project management and the essentials of managing-for-profit you've been searching for. In addition to 80 hours of classroom instruction, the course uses out-of-class interactive exercises to scrutinize and evaluate problems from authentic case studies. Coursework covers every phase and aspect of a project, from pre-construction planning and administration, safety management, productivity improvement, and project schedule management to communication and negotiation skills. This course takes place over a two-week period divided into two sessions. The second week-long session starts several months after the first week-long session.
MCAA's Institute for Project Management program is designed specifically for the construction industry and is sponsored solely by the MCAA. It is not related to programs sponsored by the PMI.
Enrollment Note
This is MCAA's most popular course and it may take up to a year and a half to become enrolled.
If your project manager has a lot of experience, you may want to consider the Advanced IPM class.
Suggested Attendees:

Project Managers/Engineers with 3+ years of project management experience; foreman transitioning to a PM role; superintendents or general foreman with management responsibility; and estimators transitioning to a PM role or currently managing work that meets the following criteria: 1. Managing projects with profit/loss responsibility; 2. Assisting management of projects; 3. Managing projects with or without jobsite staff; and/or 4. Managing multiple projects.
PREVIOUS EVENT
NEXT EVENT