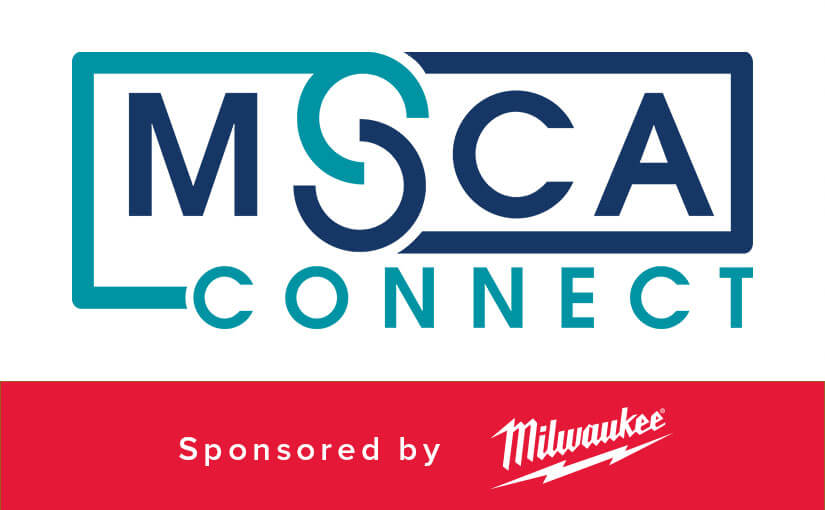 Date
January 7, 2021 - February 11, 2021
Fee

$725 for members / $1,800 for non-members
This updated program is now available virtually! This interactive, six-week virtual program will be held every Thursday from 2 – 3:30 PM EST, starting January 7, 2021.
The program is designed to help new or experienced dispatchers advance their careers, improve satisfaction with their jobs, understand their vital role in the company, and significantly enhance their ability to contribute to their company's success.
Dispatchers are critical to the successful operation of any HVACR and plumbing service business. As the company's primary representative with the client, the dispatcher serves as the nerve center for service scheduling, resource allocation, priority-setting, and customer satisfaction—which are all elements of great customer service.
Suggested Attendees:

New and experienced service dispatchers and supervisors
Ready to sign up?

PREVIOUS EVENT
NEXT EVENT