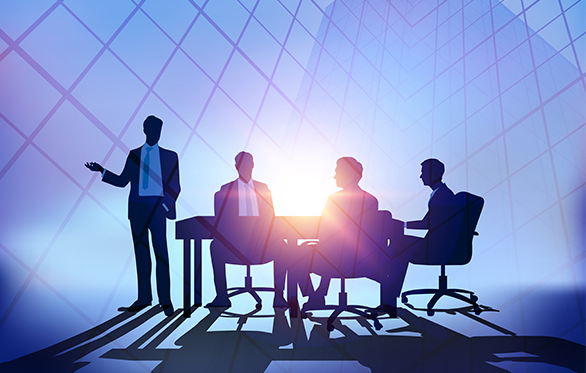 Date
October 31, 2018 - November 2, 2018
Learn negotiating techniques and constructive approaches to labor negotiations that will improve workforce performance along with contractor and industry competitiveness.
The seminar will help members and local association executives improve their understanding of the bargaining process to assist in preparing properly for negotiations, and to make bargaining a constructive event for management and labor. Topics covered will include: collective bargaining innovative terms; labor law; work conditions and productivity improvements; labor contract cost/benefit analysis; and planning successful approaches in the bargaining relationship.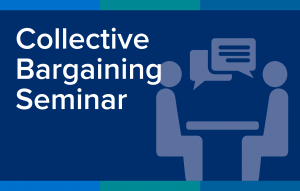 Suggested Attendees:

Principals, senior management, local association executives
Ready to sign up?

PREVIOUS EVENT
NEXT EVENT