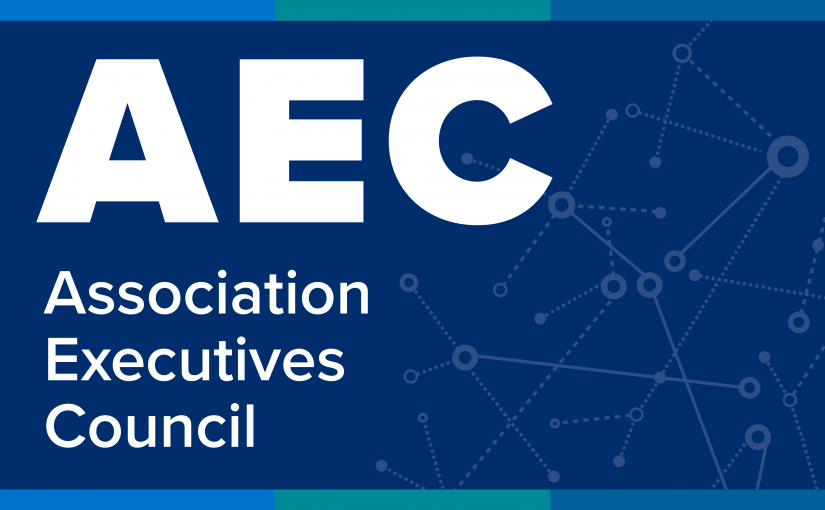 Date
July 28, 2019 - July 31, 2019
Fee

Free to MCAA Affiliated Local Executives
The MCAA Association Executives Best Practices Conference is a three day in-depth examination of best practices in association management.  The objective of the conference is to further the professionalism of the staff executives of MCAA's affiliated associations, empowering them to better serve and represent their contractor members. Join us to experience, network, share best practices of success and grow.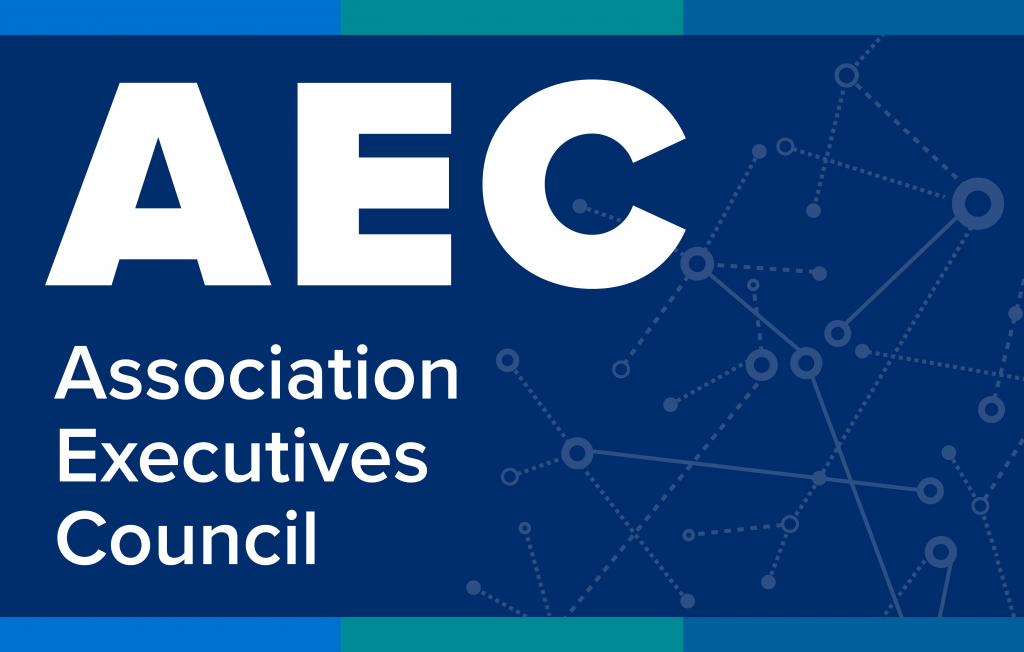 Suggested Attendees:

Affiliated association executives
Ready to sign up?

PREVIOUS EVENT
NEXT EVENT