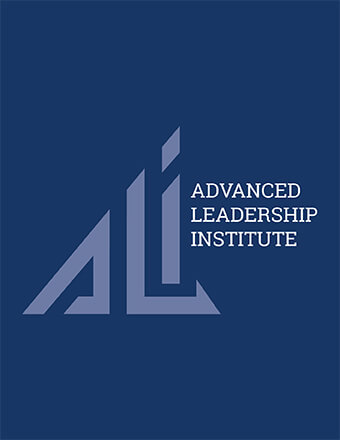 Date
November 7, 2021 - November 12, 2021
As the owner, CEO, or CEO-to-be of your company, are you
looking for a world-class educational experience that will
hone your entrepreneurial and leadership skills? As the coach
of your company's senior executives, are you looking for a
one-of-a-kind program that will enhance their leadership
and entrepreneurial talents? This custom-developed program
provides attendees with a leading-edge curriculum to extend
and enhance the skills they need to lead their companies
in challenging times. The program offers a unique learning experience presented by the dynamic faculty of the internationally acclaimed Babson Executive Education Center at Babson College in Wellesley, MA. The fee includes room and board.
Suggested Attendees:

principals, seniors management, CEOs, CEOs-to-be
PREVIOUS EVENT
NEXT EVENT