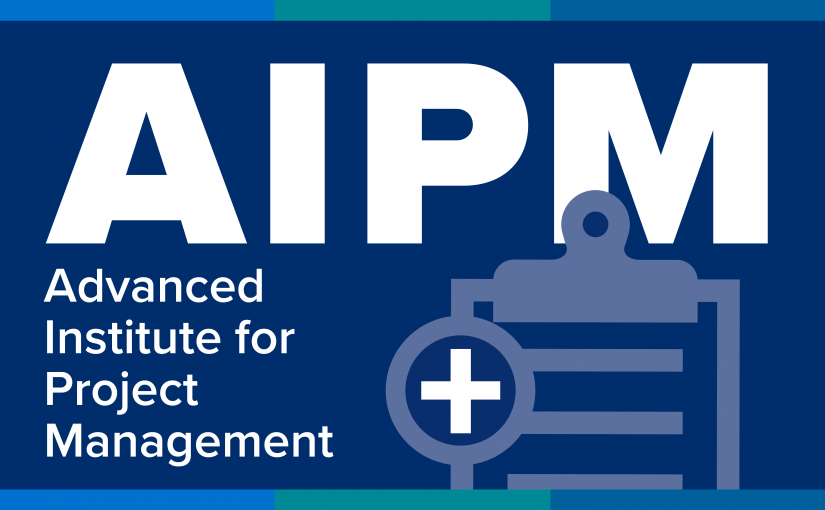 Date
January 21, 2018 - January 26, 2018
Advanced Institute for Project Management was established to further develop the project management skills of experienced mechanical industry project managers.
The course provides five days of intensive, advanced level study designed to make even the most experienced project managers more productive and their jobs more profitable.
With the industry's top instructors leading the way, AIPM students will obtain a highly advanced level of education on leadership, how to keep clients forever, legal issues on difficult jobs, insurance and bonding, how to stay on top of scheduling and productivity impacts, negotiating skills for avoiding litigation, and operational management.
To get the most out of this course, AIPM students should have successfully completed the IPM and have at least two years of experience managing mechanical construction projects, or have considerable experience managing mechanical construction projects.
Suggested Attendees:

Seasoned project managers
PREVIOUS EVENT
NEXT EVENT