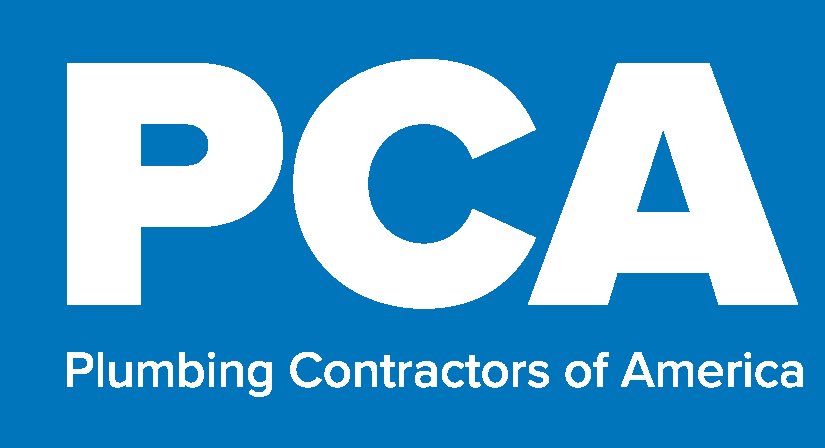 Time

7:00 am - 5:00 pm CST
Join us for our second annual PCA Roundtable!
PCA is hosting a one-day roundtable to bring an in-depth discussion about plumbing service to companies that are trying to optimize their operations. The roundtable is intended for contractors that have existing service operations to learn from each other on what is working, niche markets that present opportunities and improving the quality of their manpower.
Suggested Attendees:

Plumbing service contractors
Ready to sign up?

PREVIOUS EVENT
NEXT EVENT