Mechanical Contracting Basics (MCB) Seminars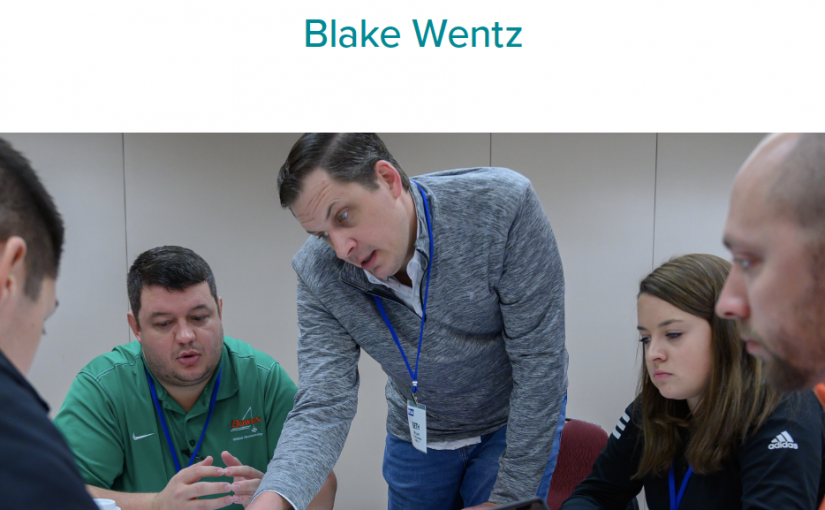 The mechanical contracting industry is complex, and many people join the industry without a technical background. Mechanical contracting companies have my different roles such as purchasing/procurement agents, project administrators, dispatchers, and others that do not have significant experience in the technical aspects of the industry. These seminars are geared for these individuals to understand the basics of the mechanical contracting industry, focusing on terminology, identification of components and systems, as well as basic functionality of how mechanical systems work.
These courses are eligible for a 20% rebate on instructor fees, up to $5,000 per class. This benefit is available only to MCAA members and local affiliates in good standing who book courses via the NEI Initiative portal.
Classes taught by Blake Wentz include:
MCB 100: HVAC Basics
MCB 101: HVAC Applications
MCB 102: Plumbing Basics
MCB 103: Plumbing Applications
MCB 104: Fire Protection Basics
MCB 105: Fire Protection Applications
MCB 106: Mechanical Blueprint Reading