Foreman Development Program (FDP) Seminars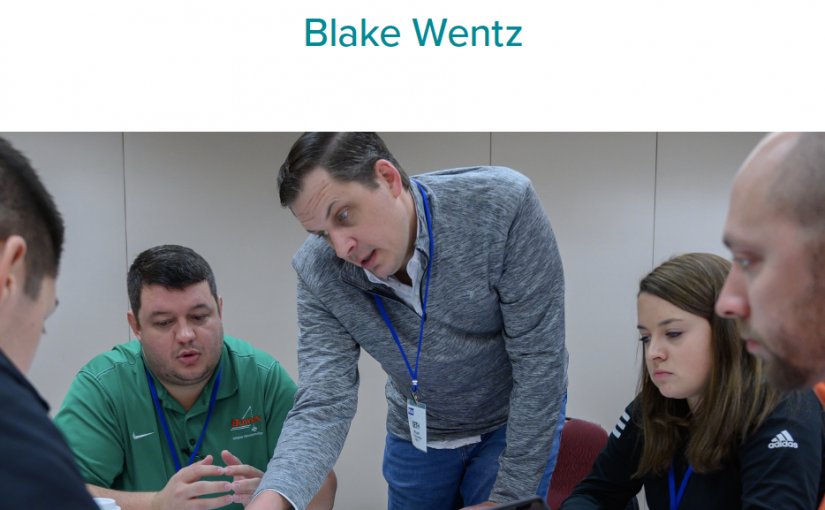 Foreman have an essential role in any construction project, they act as the "boots on the ground" quarterback for the field team. These seminars are designed to help field workers prepare to advance their career and become a Foreman, as well as for new Foreman who want to gain vital skills to be successful.
These courses are eligible for a 20% rebate on instructor fees, up to $5,000 per class. This benefit is available only to MCAA members and local affiliates in good standing who book courses via the NEI Initiative portal.
Classes taught by Blake Wentz include:
FDP 100: Effective Turnover Meetings
FDP 101: Scheduling Basics
FDP 102: Documentation and Change Order Management
FDP 103: Managing Your Team and Your Project
FDP 104: Planning and Jobsite Logistics: Organizing for Efficiency
FDP 105: Meetings and Presentations: Tactics for Success
FDP 106: Accounting and Cost Control: How to Measure Performance
FDP 107: Correspondence and Documentation: Using Technology Effectively
FDP 108: Jobsite Safety and Crisis Management
FDP 109: Project Closeout: Getting the job DONE!