Looking for your next great employee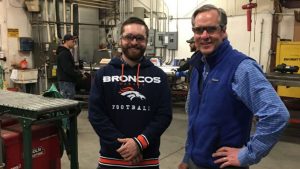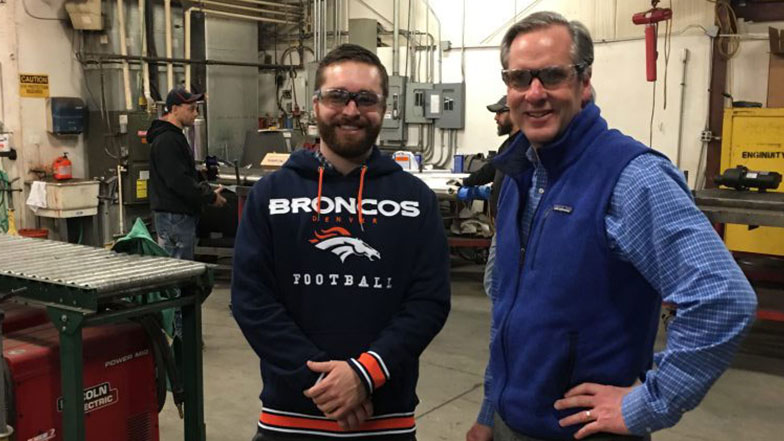 to groom and help you push your company to the next level? Well there's an app…no, wait…a bulletin for that! It's is entitled "How to Find, Hire, and Manage Student Interns" which is Bulletin No. HR 1 Revised in MCAA's Management Methods Manual. That's right…you already own it as a free MCAA member benefit! But, wait, there's more…
MCAA sweetens the deal through its GreatFutures website (www.mcaagreatfutures.org) where you can find resumes from and interact with literally hundreds of great students from MCAA's 50+ student chapters. Let me guess…you still want more?
OK, then, let's put a cherry on the top of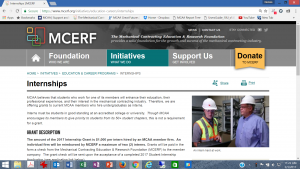 your recruitment sundae. The Mechanical Contracting Education & Research Foundation (MCERF) will even pay you $1,000 each for hiring up to two of these awesome interns.
So, let's review:
a free step-by-step, how-to bulletin on How to Find, Hire, and Manage Student Interns
a free website with MCAA student chapter interns, photos, and resumes from the brightest young people who want to enter our industry, and…
free money to hire up to two of them
Like the title says…if you're thinking of hiring an intern, stop thinking…start hiring!
For more information about MCAA's Career Development activities, contact Harlee Gallo.