MSCA CONNECT 2017 Spotlight
Time Management Education Session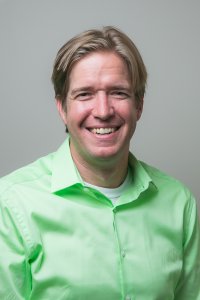 Jason Sturgeon will help you to take control of your time management, build systems to take some of the load off your schedule and use the Time Cycle to start multiplying the hours available to your team and your entire organization. He will help you understand the real cost of working out of control, learn about the cycle of tasks that will help you to improve the efficiency of your time, and train you to work your way up the Time Ladder to access the next level of time management. By the end of this session, you'll be equipped to take control of the ticking clock in your day and improve time management for yourself, your team and your organization!
Jason Sturgeon worked his way up through the mechanical service trades to construction management before founding Arcade Wayfinding to bring his own unique systems and training to the firms with which he works. He draws on experience from over 20 years in the construction industry, putting his own construction-specific spin on the sessions he teaches.
Don't miss Jason's time management session on Wednesday, October 18! We are still accepting registration for MSCA CONNECT 2017. For specific conference and hotel registration information, contact Sobeida Orantes. To register for the conference, click on the button below.